With over 9000+ items added in patch 2.0, this is the perfect time to return to or start playing Animal Crossing New Horizons. In addition to all the cool new items introduced to the game, there are now several features that make playing the game easier. Play smarter, not harder, with these top new features highlighted below!
#1 – Cars
#2 – Turnip Tracker
#3 – Changes to Isabelle's announcements
#4 – Leif picks up weeds
Leif offers a weeding service for your island after he sets up shop on Harvey's island.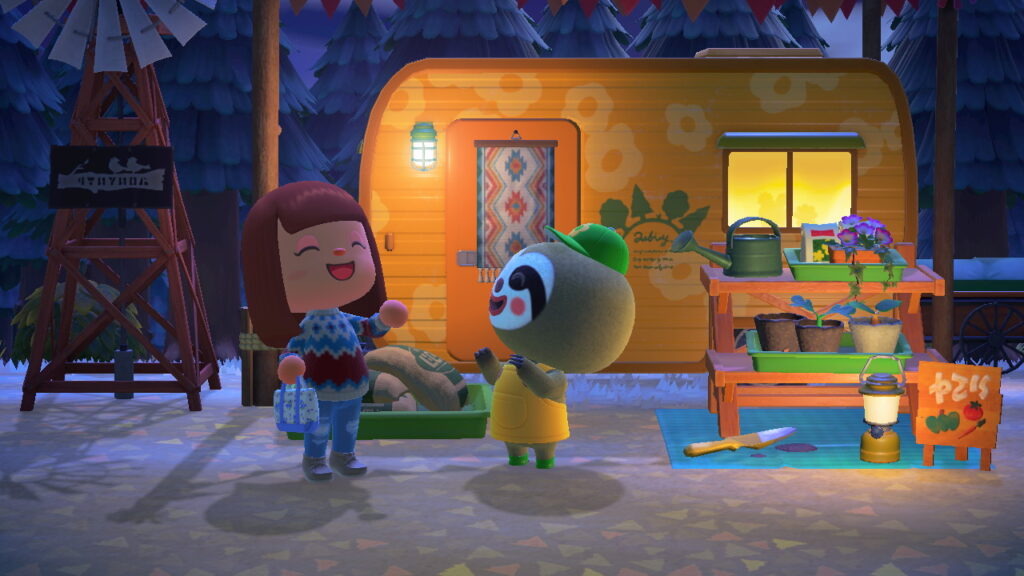 #5 – Characters visiting your island stretch with you
Participating in radio taiso, or group stretching, helps you figure out what character is visiting your island.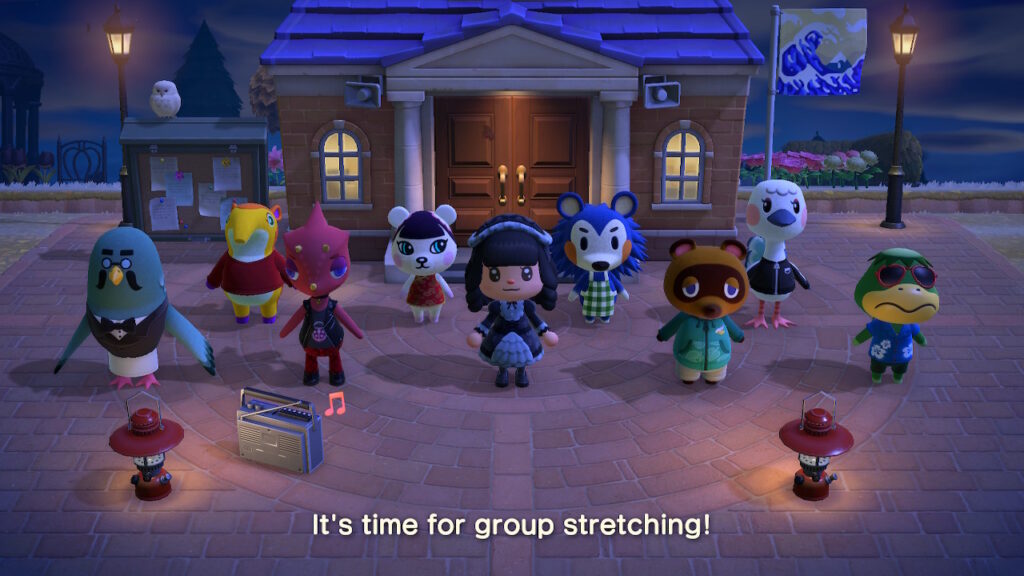 #6 – Buy items off your villagers
If you're looking for a full list of furniture that you unlock with each villager in Happy Home Paradise, check out this Google Spreadsheet.
#7 – Villagers refuse to enter your home
#8 – Villagers gift you cooking recipes
You can also get their photo from visiting them!
#9 – Rocks give star fragments
#10 – Store DIY recipes
#11 – Build a castle with new items
#12 – Sit on the new fountain
#13 – Relocate your villagers' homes for less
Once costing 50,000 Bells to relocate a villager, it now costs 10,000 Bells.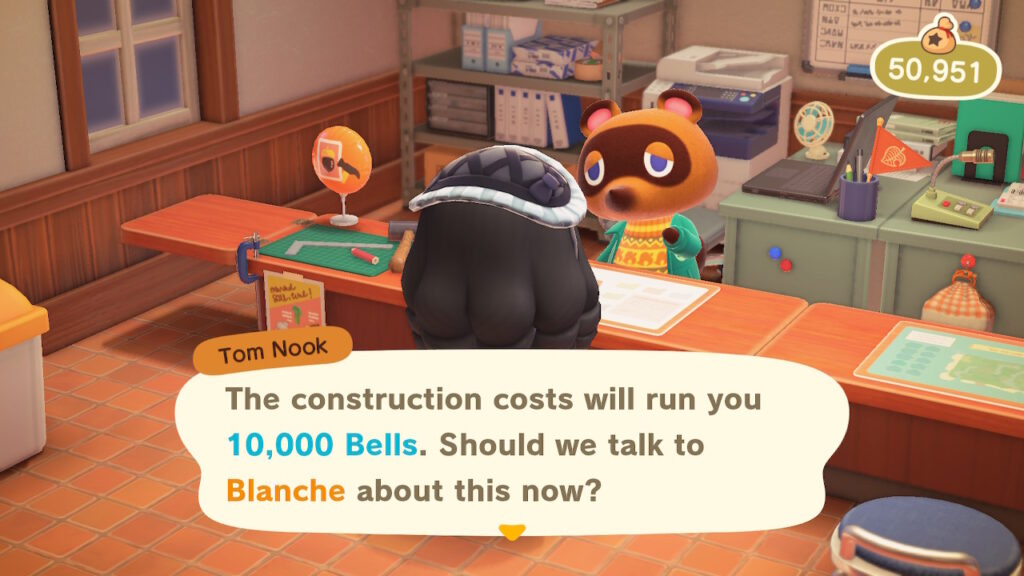 #14 – Easter eggs inside The Roost
Has anyone noticed the pictures hanging in the cafe are from The Roost in wild world (left) and new leaf (right)?