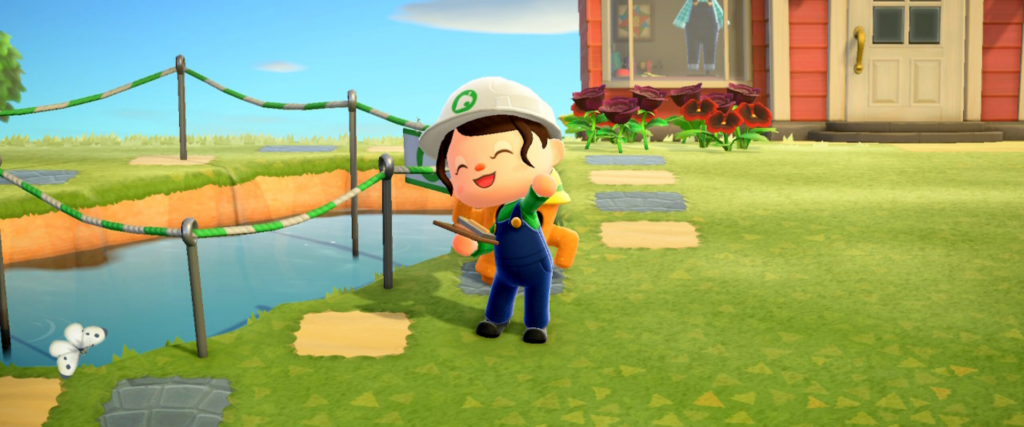 Nadia is a female gamer and artist from Minnesota. Known online by aliases such as baphelled, baphemetis, and nadialabonita, Nadia streams Animal Crossing: New Horizons and Destiny 2 on Twitch when she is not developing content for Her Busy Day, studying for her associate's degree, or working her full-time IRL job.
About Her Busy Day

Her Busy Day's mission is to put smiles on the faces of gamers everywhere. We do so by creating new surprises for people across the world to enjoy together.
Established in 2020 and based in the United States of America, Her Busy Day is committed to providing cute, free resources for trending video games. All planner pages are free to download and updated frequently to stay consistent with the latest video game patchnotes.
Contact Us
Whether you need customer support, are interested in doing business with us, or have other questions, you can get in touch with Nadia directly by filling out the form below. Please be specific as possible to receive the quickest reply.