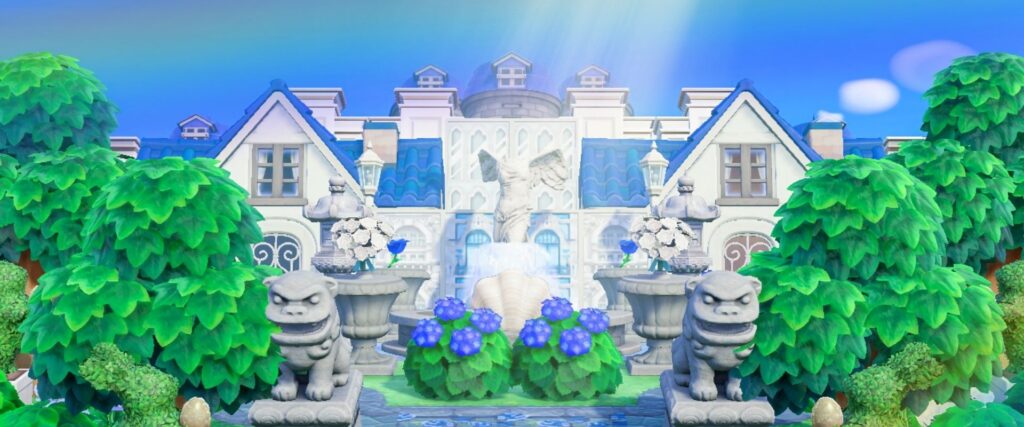 Your house can only expand so much before you run out of upgrade options, but with a little imagination you can turn your little home into a full blown mansion in Animal Crossing New Horizons.
Panels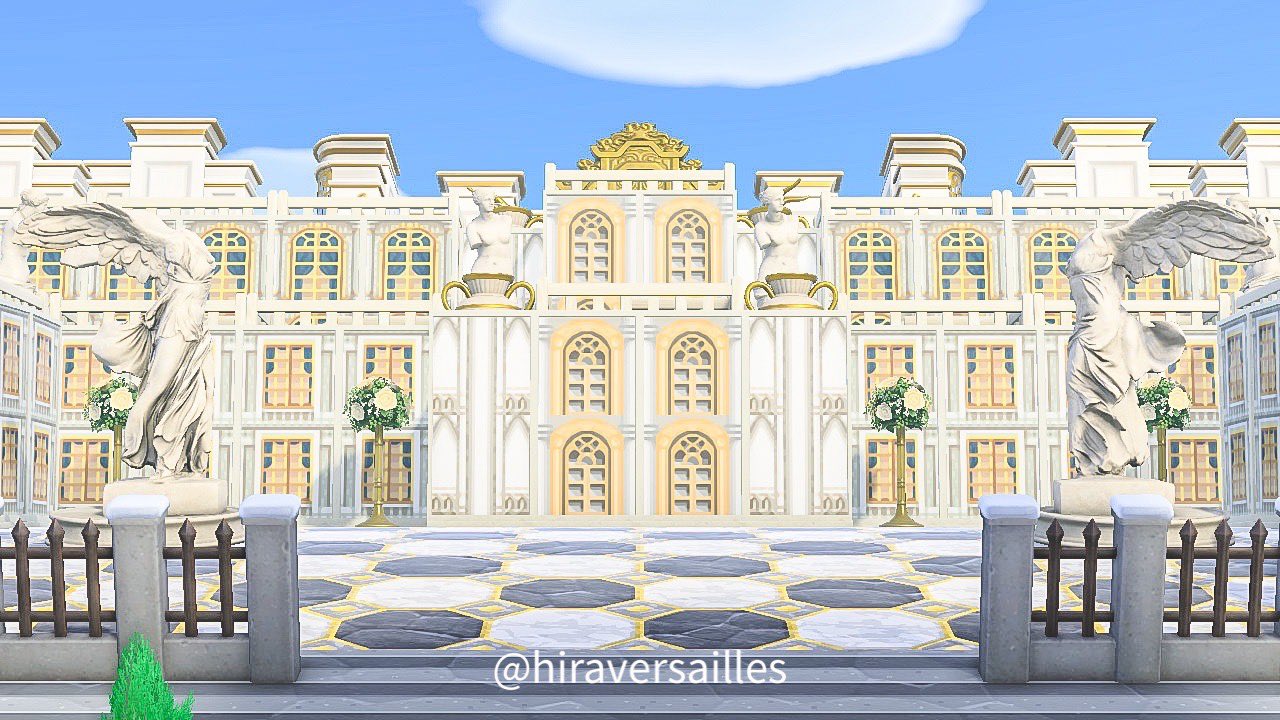 Customize panels with custom designs found online to add extra walls to your house.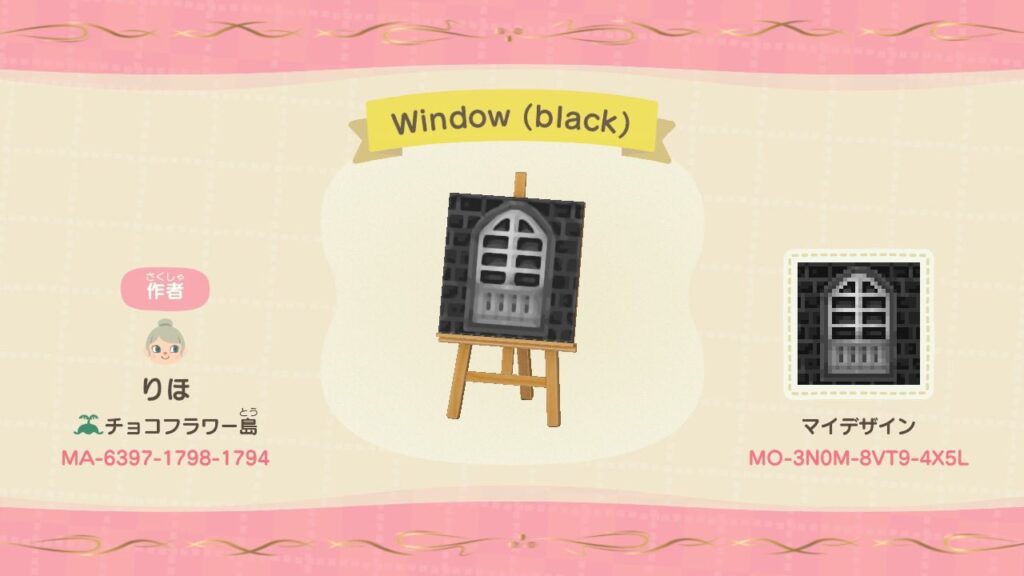 Standees
Use the new customizable standee cutouts to create interesting window and wall designs.
Pillars
Make pillars to add height to your existing house.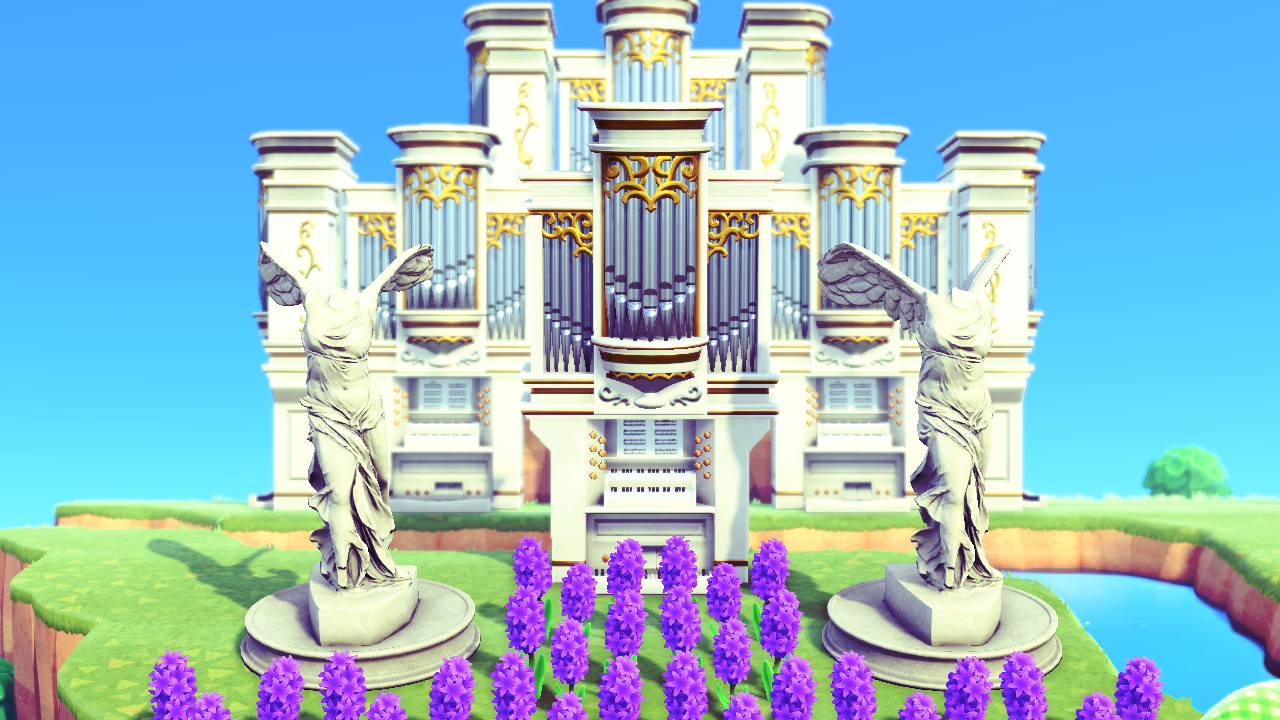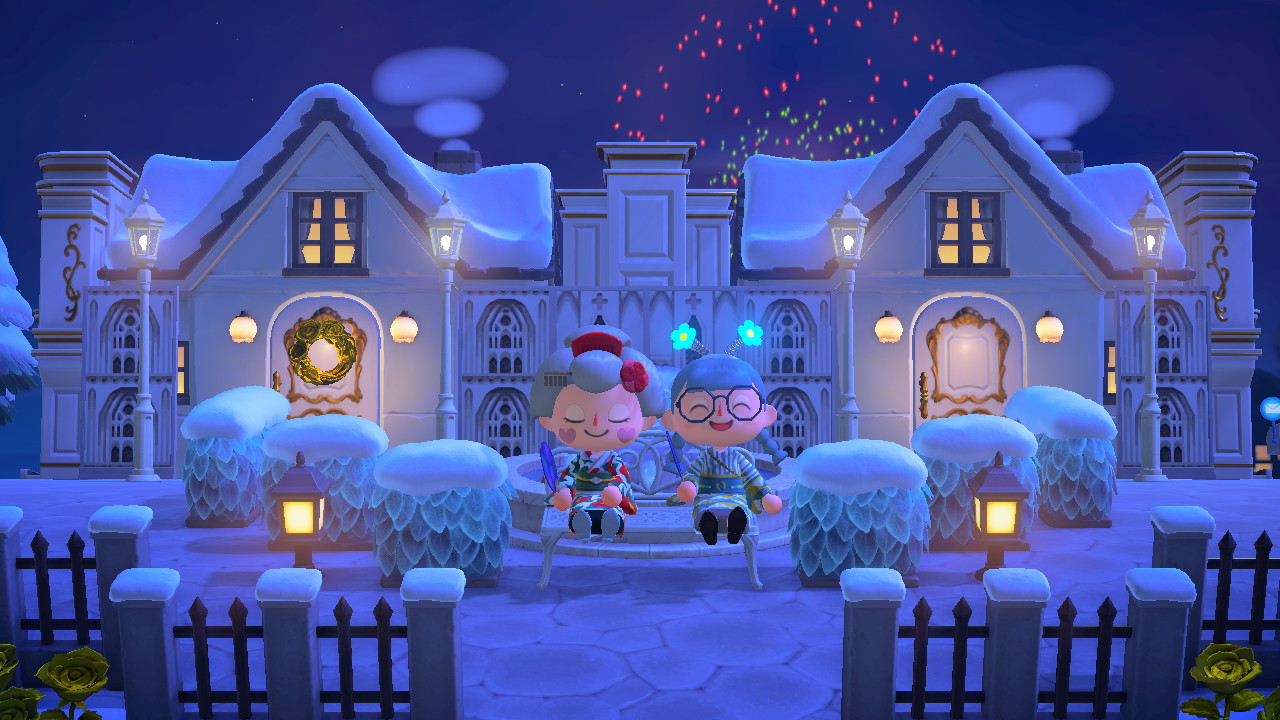 Streetlights
Add streetlamps from the Nook Miles store in a corresponding color to modernize the look.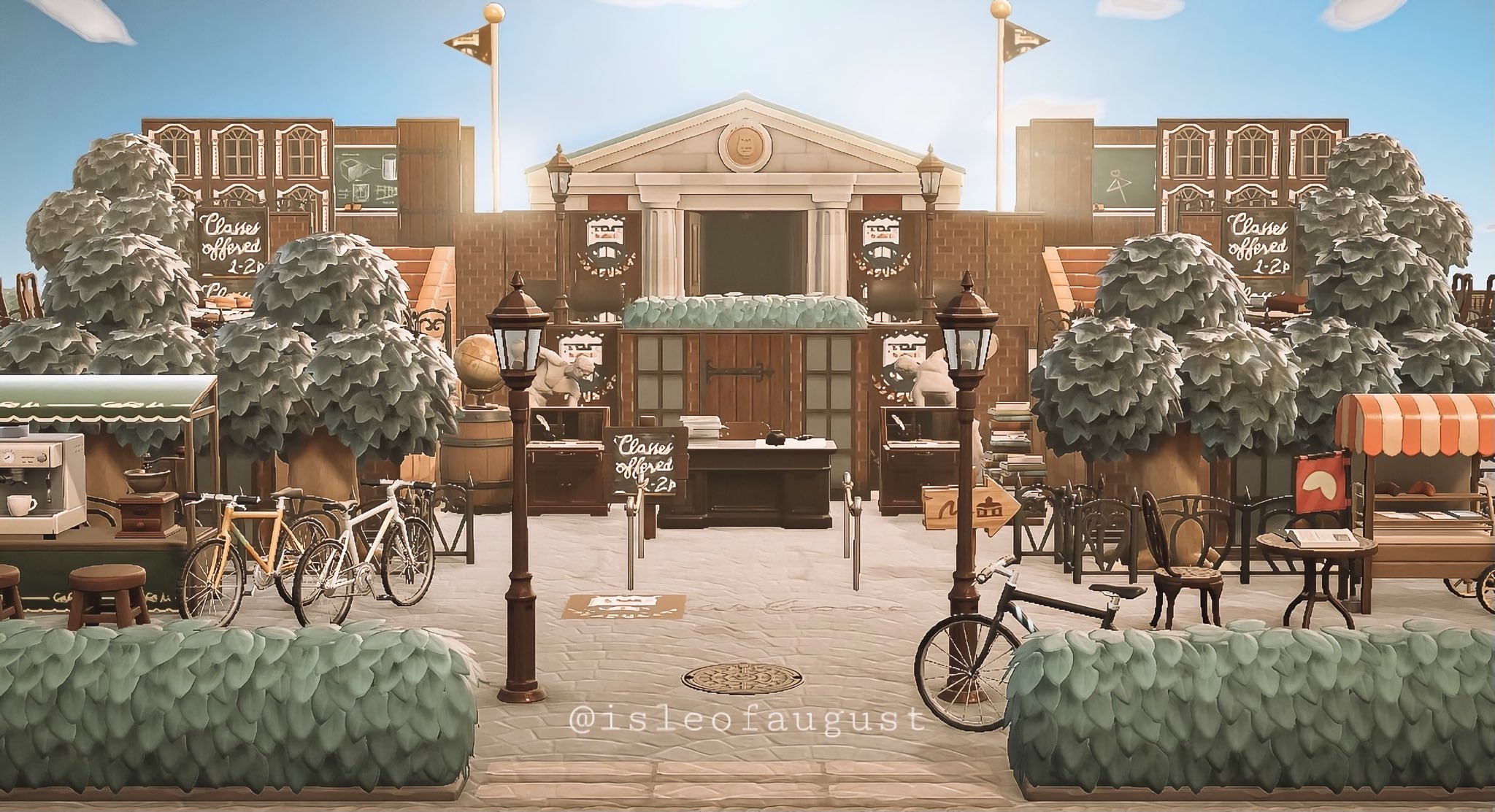 Silos
Placing silos in addition with fencing or panels can create a turret-like look. Adding silos can turn any house into a castle with a little imagination. They also work great for creating superb towers!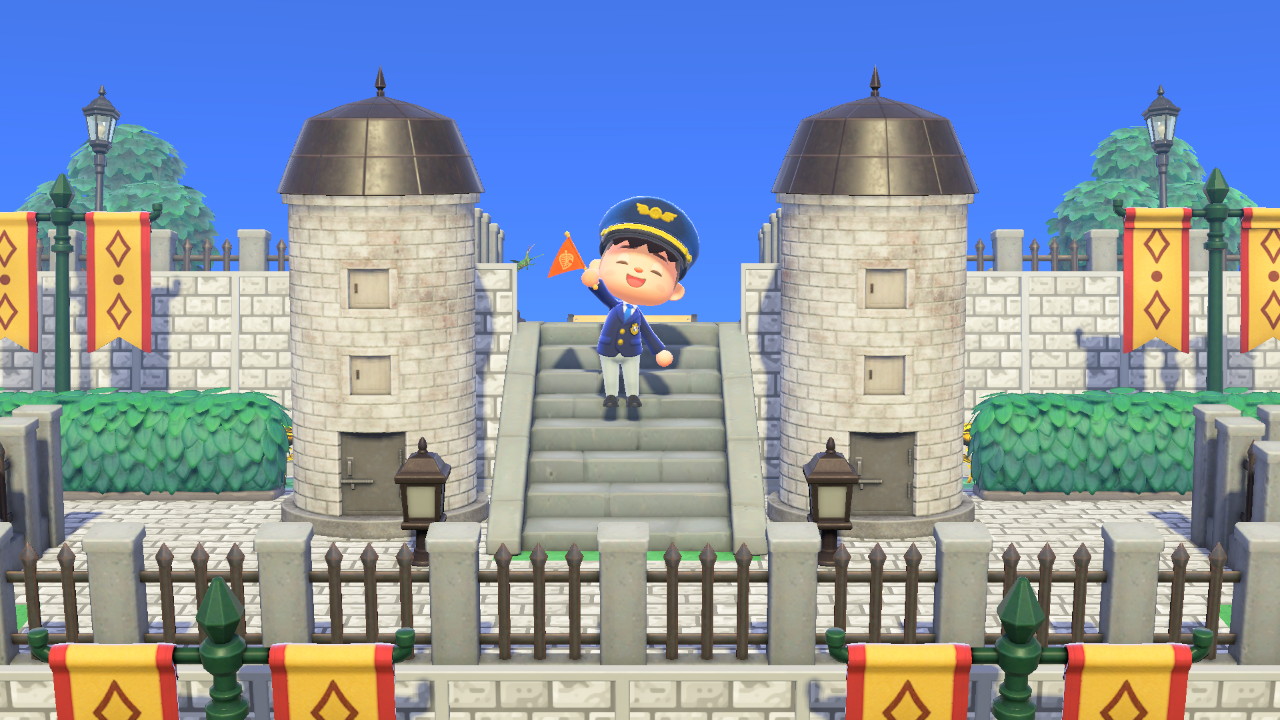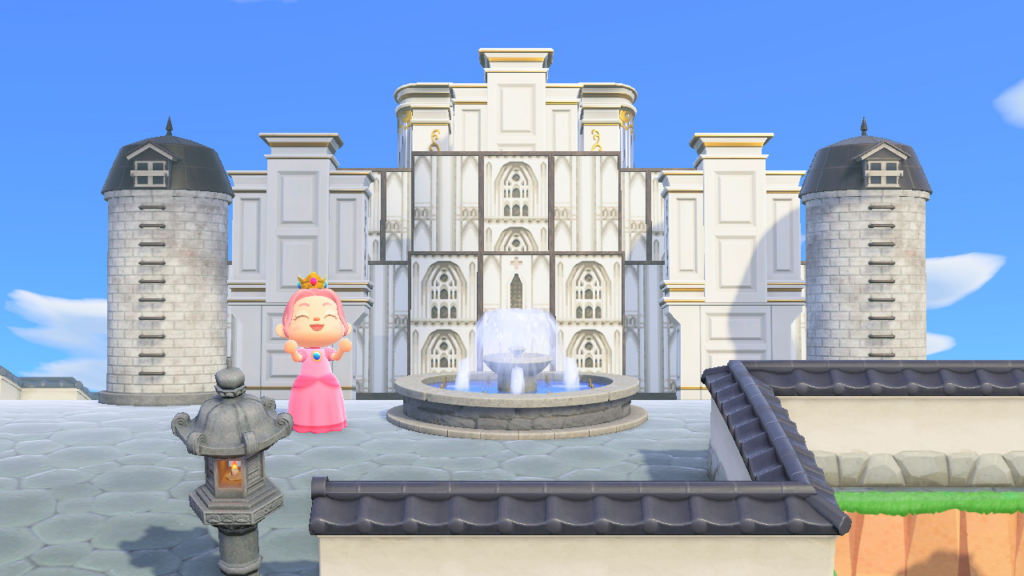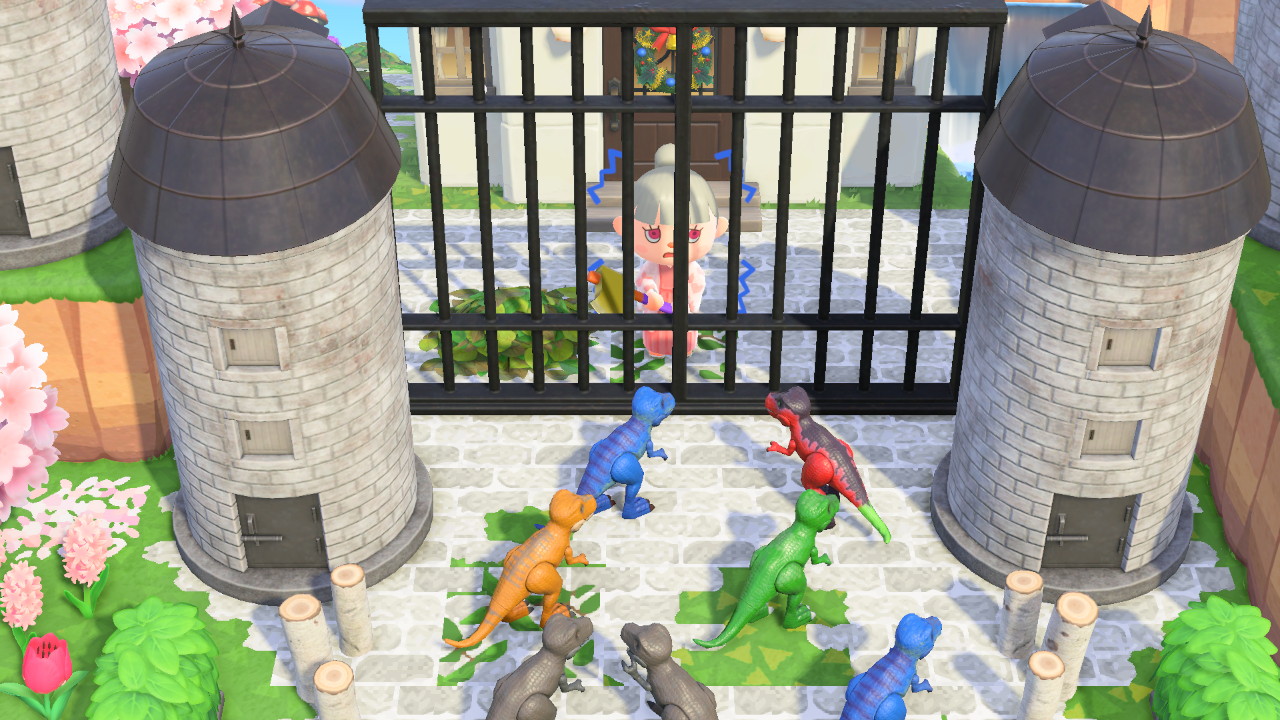 Which design is your favorite? Let me know in the comments below! I will update this post often to add new inspiration.