Order Super Mario Bros. items from Nook Shopping in Animal Crossing New Horizons. Thanks to the March update, you can transform your island into a classic Nintendo game. Try ordering 2 or more of the "Pipe" if you would like to warp around your island. These items are not time limited and can be ordered at any time, however, you can only order 5 items from the Nook Shopping portal in a day, so time travel if you want to collect all the items faster! Strapped for bells? Check out our post on what bugs to catch and sell to maximize your shopping budget!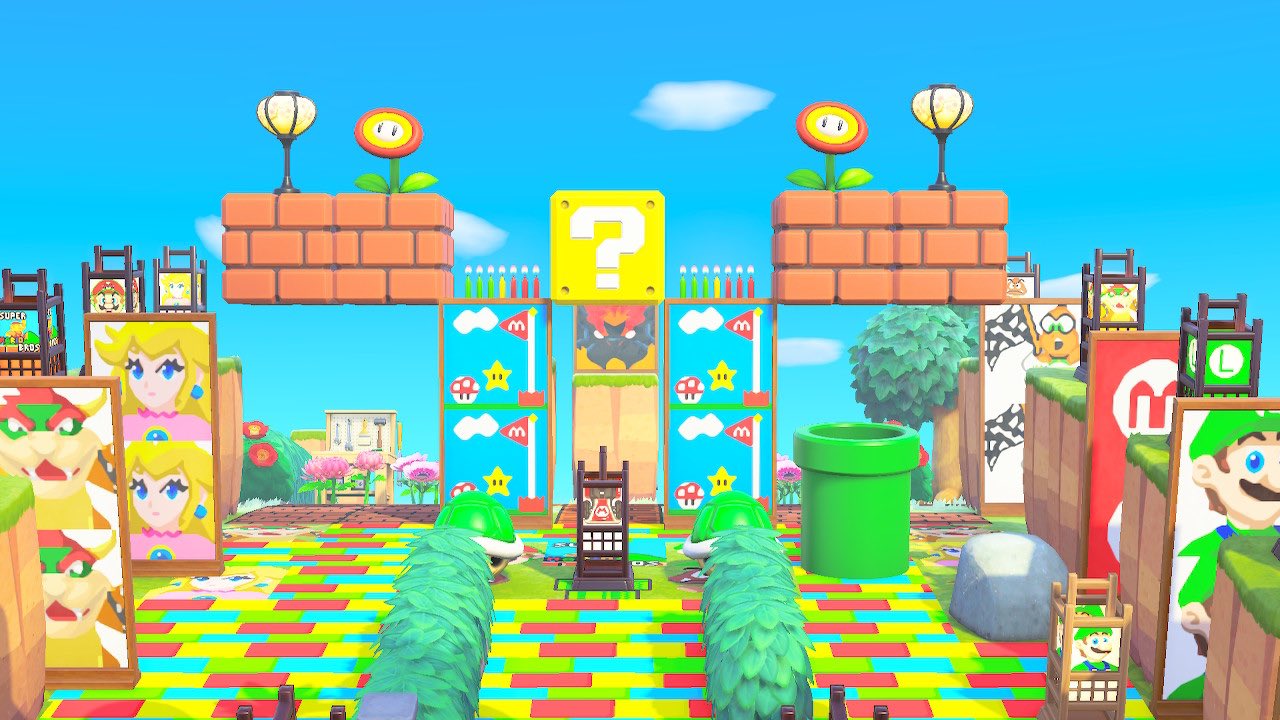 Do you need ideas for how to style these retro Super Mario Bros items? Scroll for inspiration! All photos were found on Twitter. Make sure you follow us for the best Animal Crossing content!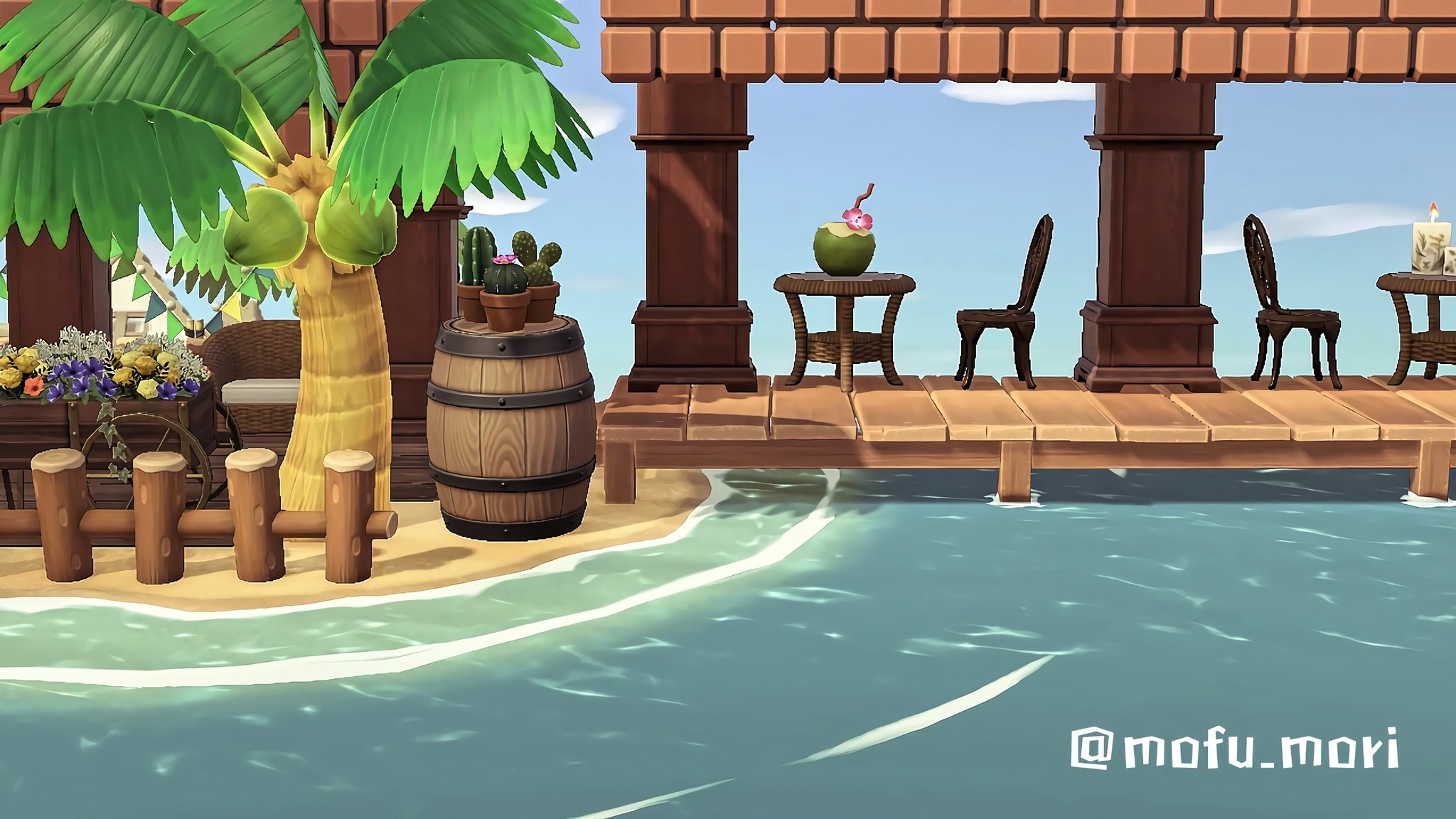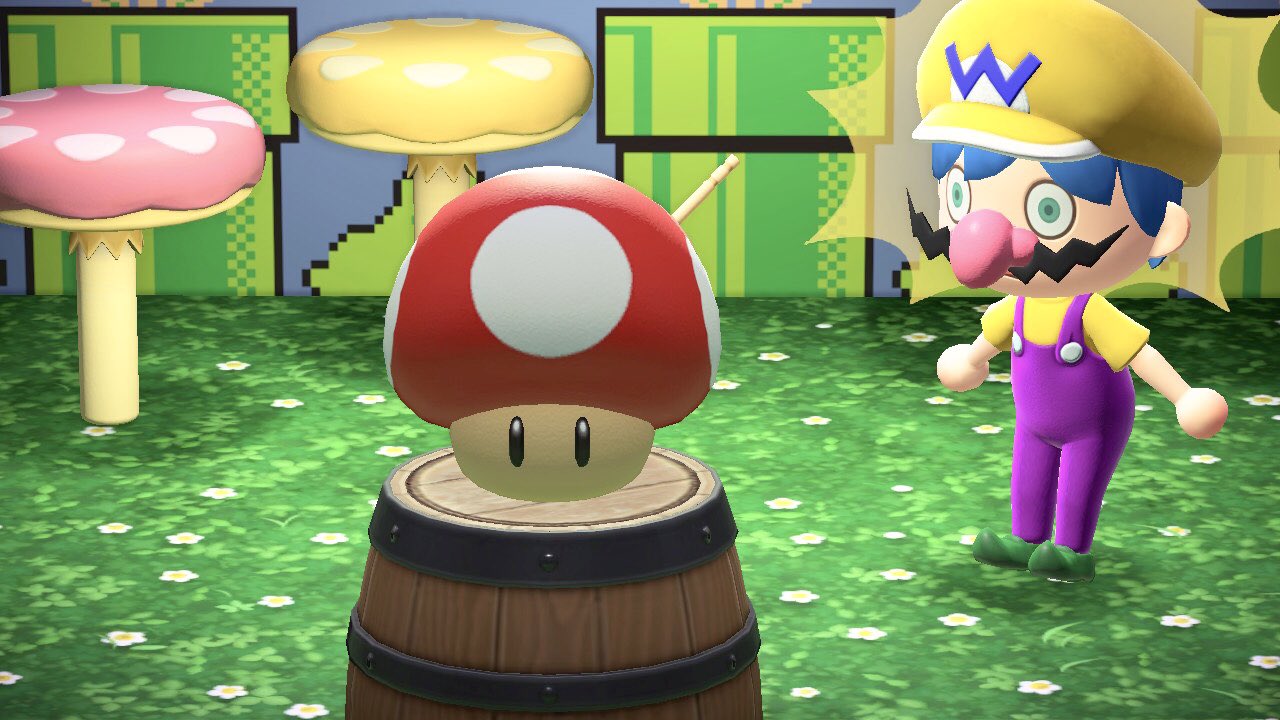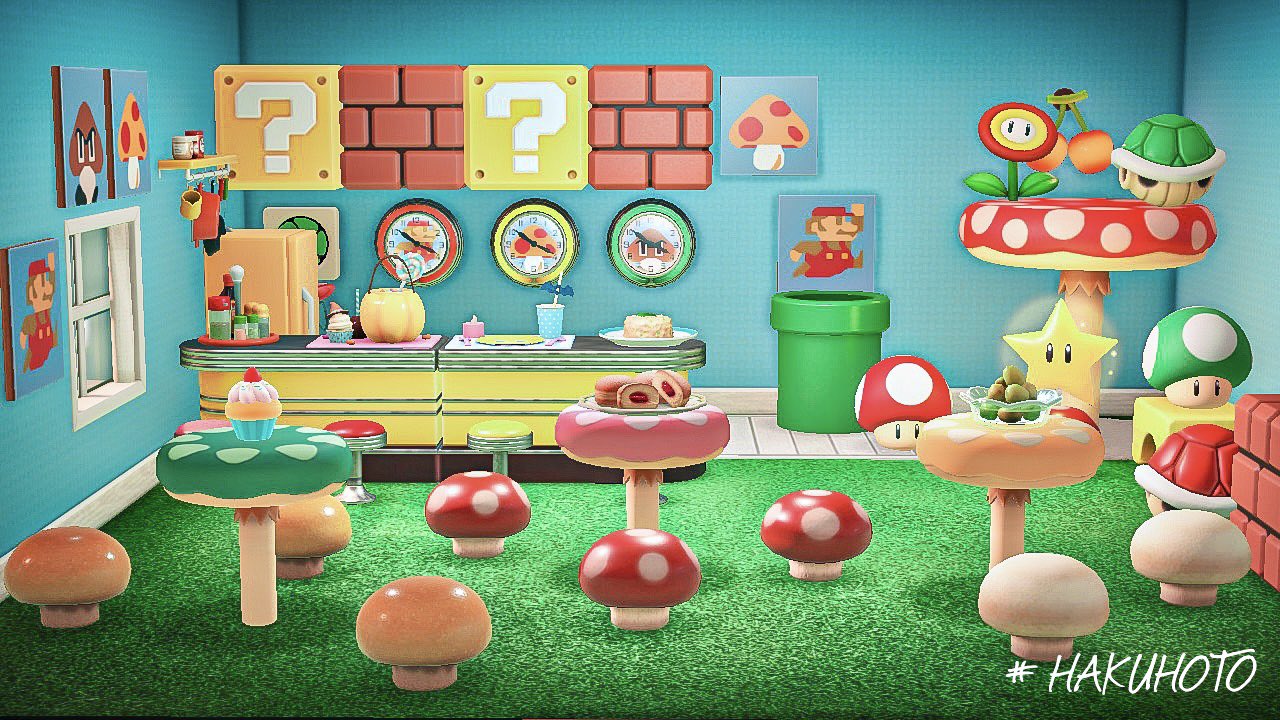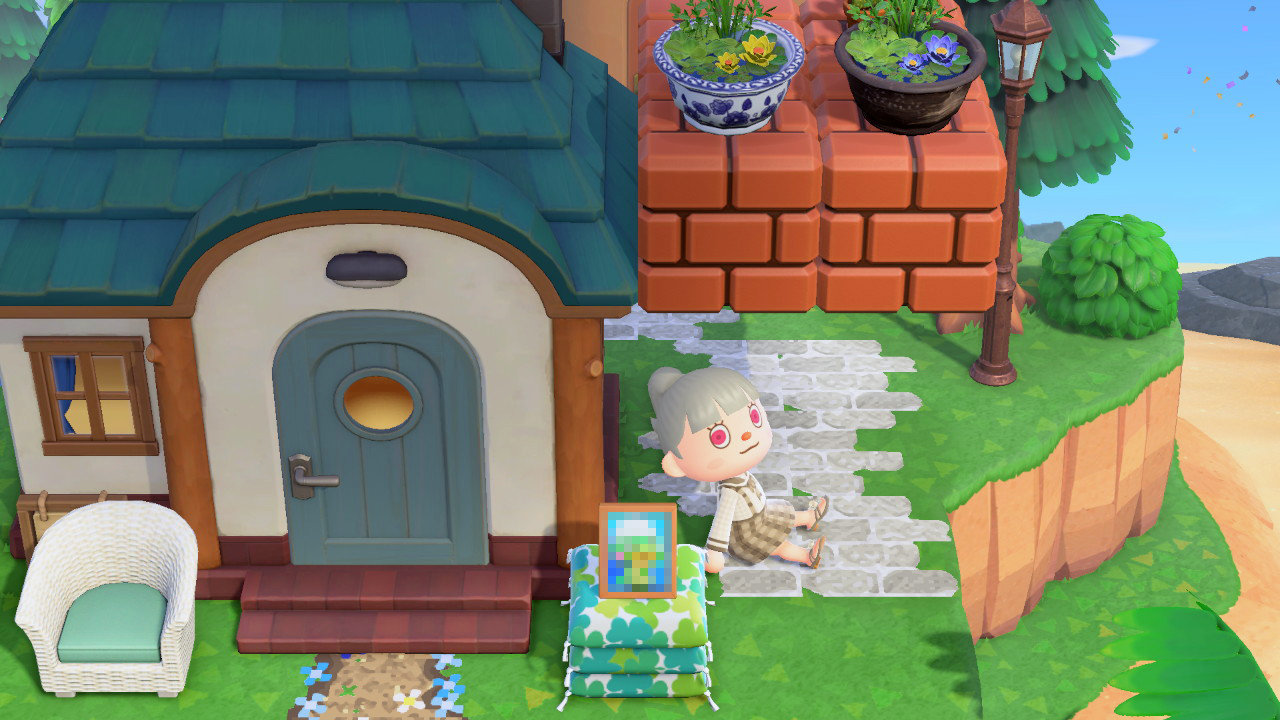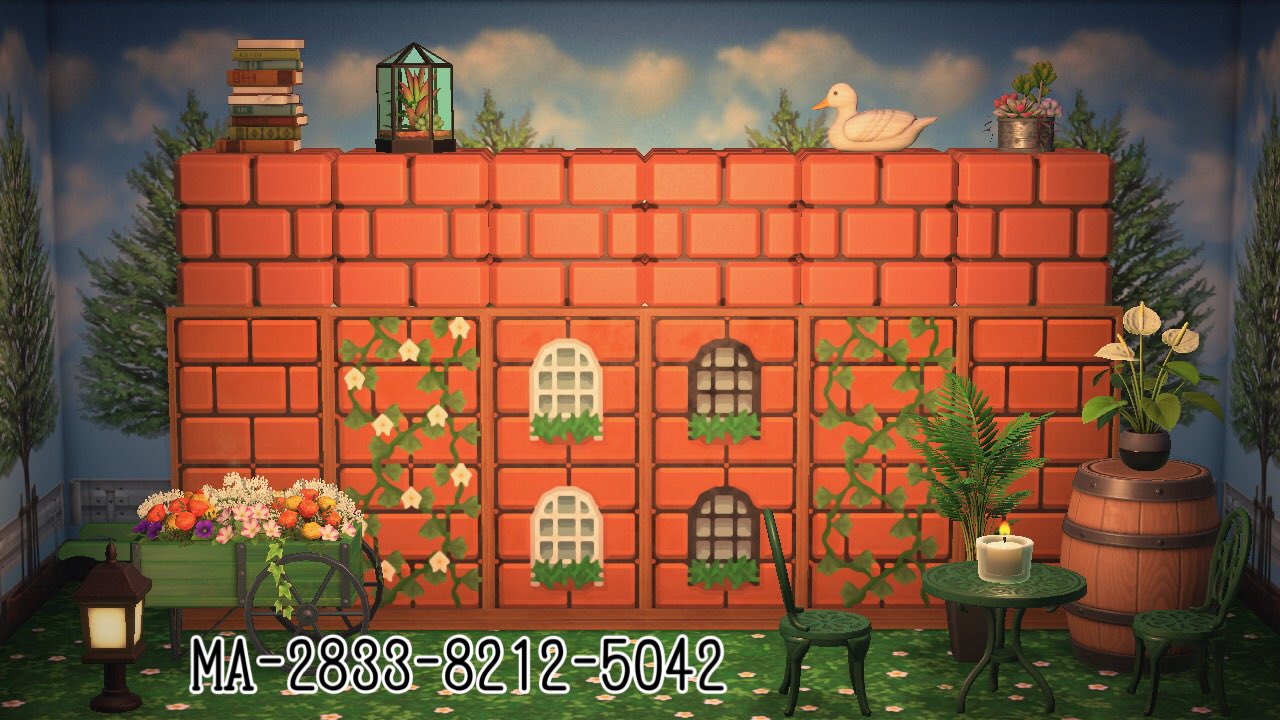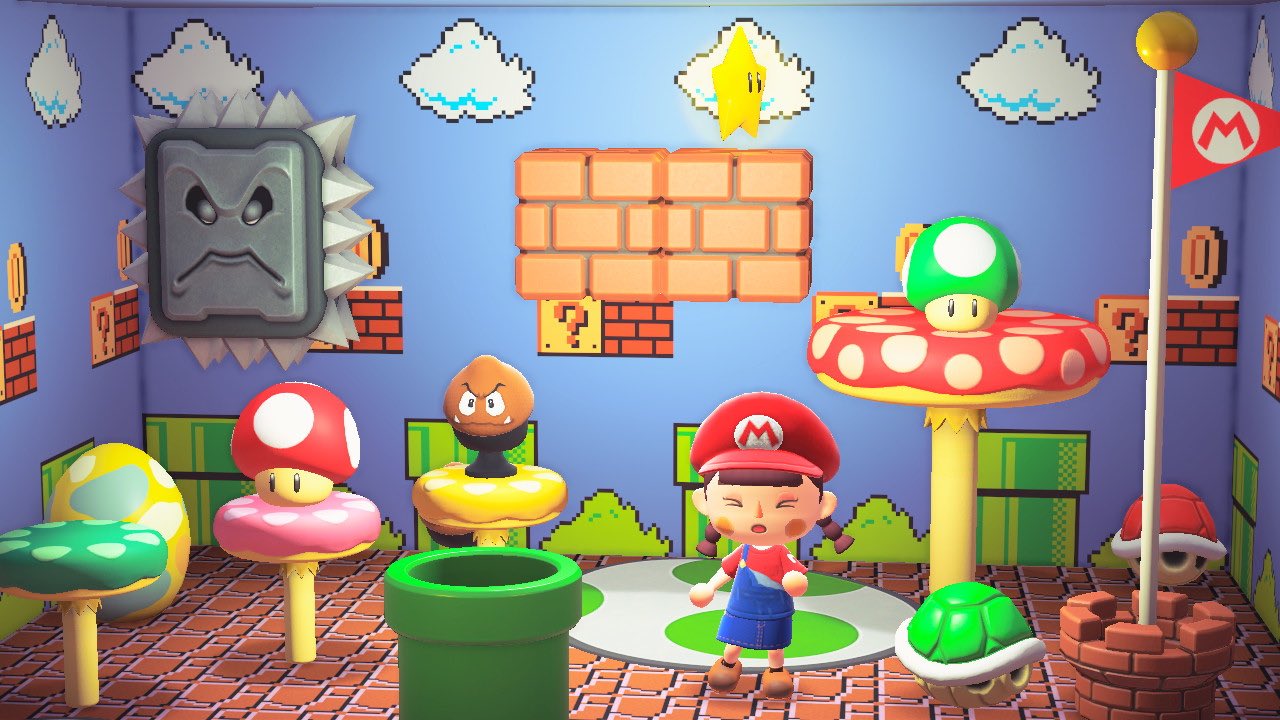 What are your favorite Super Mario Bros. 35th Anniversary themed items? The iconic Super Mushroom, Question Mark Block, Warp Pipes are my favorites! I want to see your Mario-themed islands: upload your in-game screenshot to Twitter and mention Her Busy Day for a retweet! Looking for the credits? The above images are sourced from the following accounts. Check them out on Twitter, and tell them baph sent you!