This month's Nintendo Direct livestream was mostly focused on games launching this winter. Not once was Animal Crossing New Horizons mentioned throughout the 45 minute video. Here's why.
Lots of new games are being released this year. Some exsting games are even getting updates. Animal Crossing New Horizons is not one of them. This is because 2.0 was the announced as the last major update for the entire game.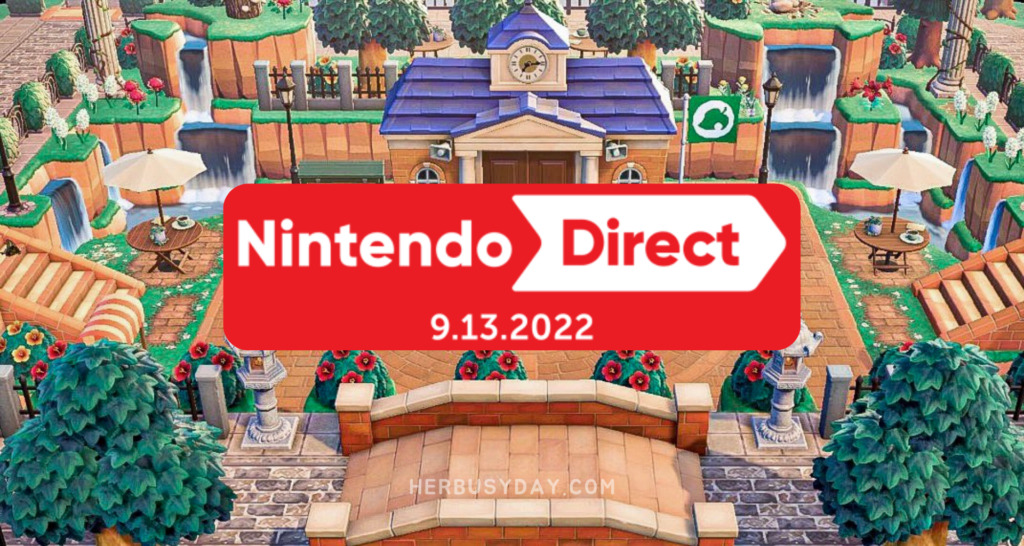 During September of 2021's Nintendo Direct, Miyamoto promised new, free content would arrive later that year in November. And it did. Nintendo later realeased their own Direct video exclusively for ACNH, highlighting all the new features like Brewster, Kapp'n, and gyroids.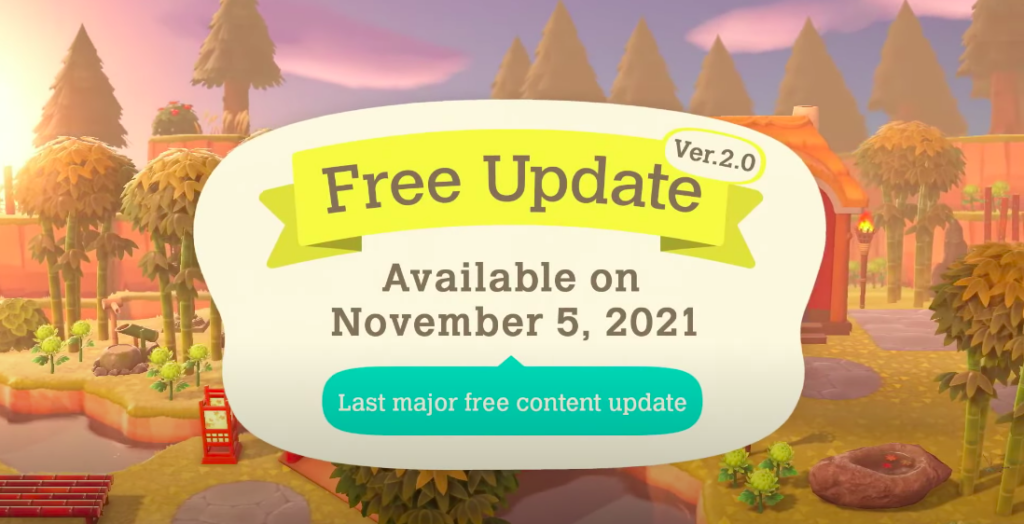 Sadly, the update in November of 2021 has been the most recent and largest free content update to ACNH. The good news is, however, there is still plenty to do in the game. For example, if you haven't already, try completing your Critterpedia or breeding all 52 unique flower phenotypes.
To watch the newest and oldest Nintendo Direct livestreams, visit Nintendo's official online archive. Livestreams mentioned include (in order of oldest to newest) Nintendo Direct 9.23.2021, Animal Crossing: New Horizons Direct 10.15.2021, and Nintendo Direct 9.13.2022.